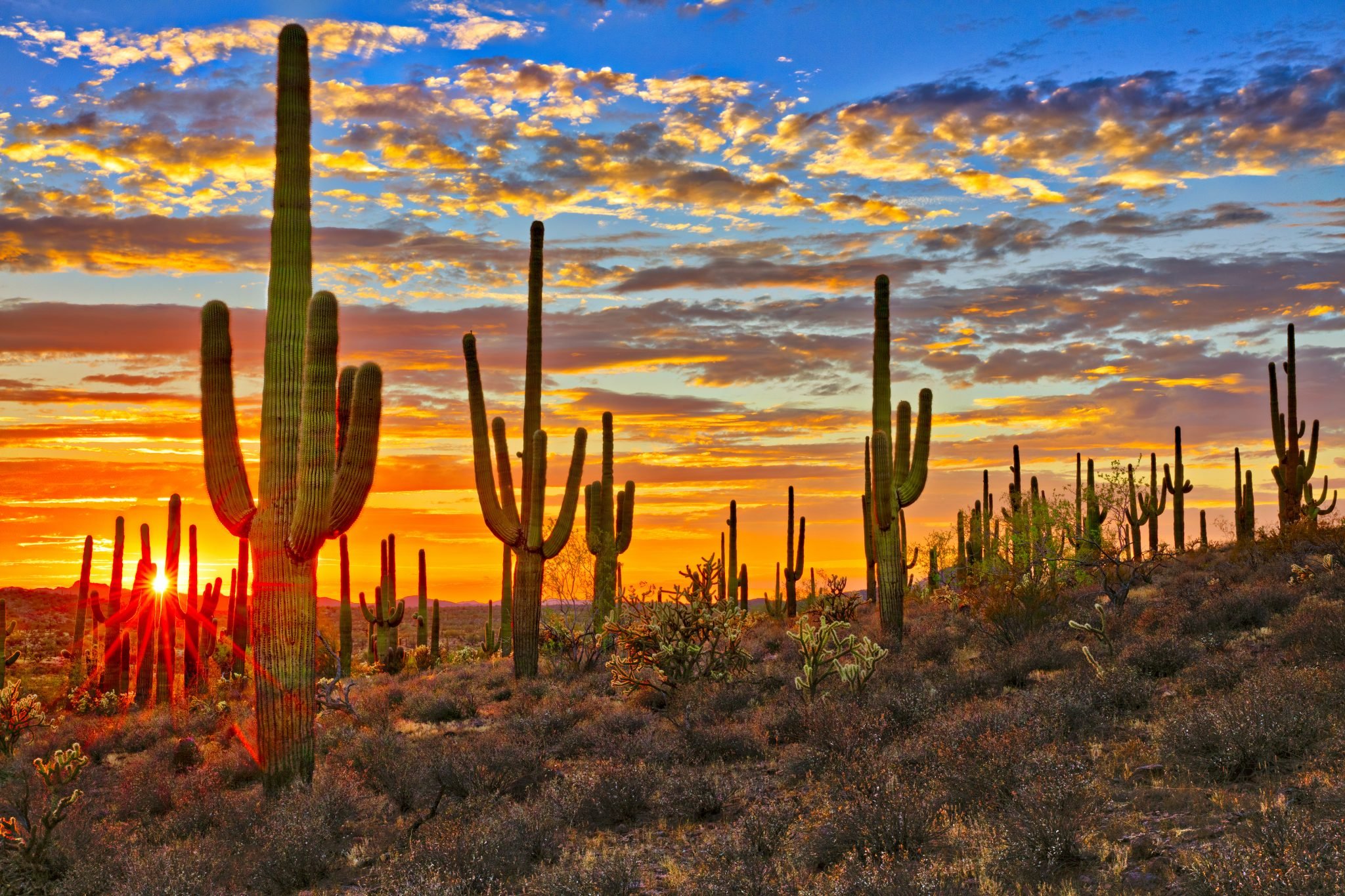 Are You Moving to/from Arizona?
Moving can be exciting, and also stressful. Having moved to Arizona with three children, I empathize with all that is involved with a cross-country move: identifying the best schools for your kids, finding new service providers and shops, making new friends, knowing the best doctors, zeroing in on that go-to restaurant, and of course, housing.
Russ Lyon Sotheby's International Realty is your one-stop shop for your move to, from or within Arizona. We provide a proven host of destination services, group move management and home marketing assistance for individuals and companies. Let us take the stress out of your move and help you focus on your future. Feel free to peruse the Russ Lyon Sotheby's Relocation Services AND download our Russ Lyon Sotheby's app (see graphic below) the App Store to access our Home Services and Concierge to help you with your needs.


If you are moving with a family as I did, schools are key to where you live. For a comprehensive list of public and private schools, including third-party reviews, check out Great Schools . I also recommend that you visit the schools' individual websites for additional information.
I find that personal recommendations are often the best. One of the resources I found most helpful for our family's move was Next Door. When you are new to community, you simply register with Next Door and have access to your neighborhood's network. Neighbors helping neighbors … it doesn't get any better than that. Next Door is a great way to plug into a community.